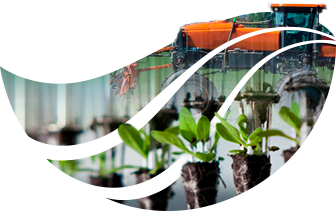 Our understanding
For us, the concept of inputs refers to products – pesticides, fertilizers, seeds or seedlings – and their form of application – machines, service providers. They are essential factors for agricultural production that depend on the technology adopted and local conditions. Therefore, in this matter, an understanding of technical aspects and market attributes is essential.
Solutions
We operate with analysis focused on understanding the impact that inputs have on the production and profitability of agricultural activities and developments for the industry.
Estimated market size, market share and accessible market for current products or to support investment decision.
Understanding the critical success factors for launches or strategic moves.
Management of value
de Valor
Studies on the customer's perception of value to support pricing or repositioning.
ESG Tech Consulting is a company of the Innovatech Group.
Learn more about the Innovatech Group on our website, and also get to know the other companies in the group through the links below: