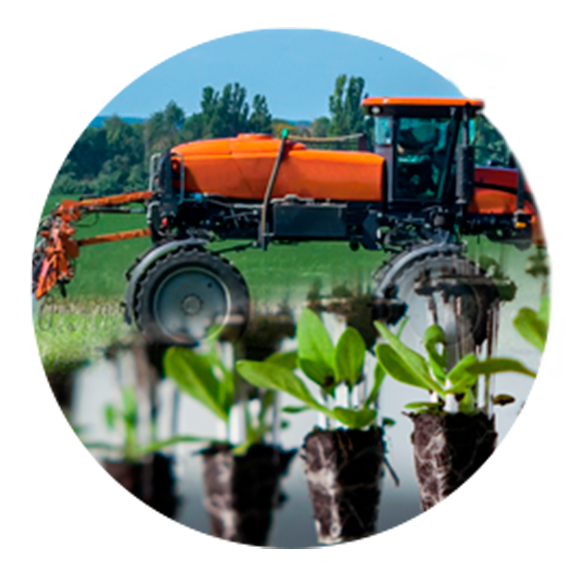 For us, the concept of inputs refers to products - pesticides, fertilizers, seeds or seedlings - and their form of application...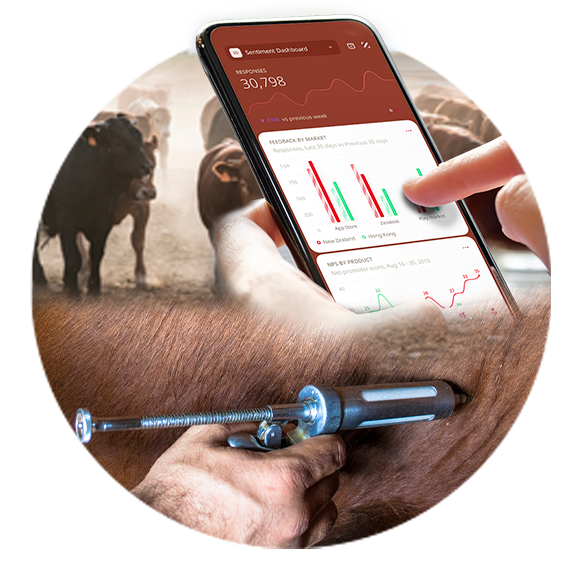 Production. As a final link in the chain, the industry is responsible for the processing, production and transformation of agricultural...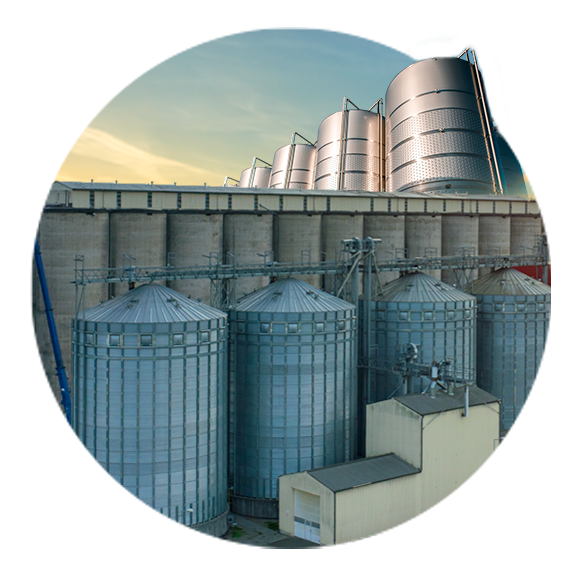 Agricultural production includes the execution of activities related to planting or creating, maintaining, harvesting and...
We believe that every project has a complexity and is inserted in a unique context. For this reason, we prepare our proposals for each project in a personalized way and according to specific needs.
Preparation of strategic planning, business plans, project feasibility assessment.
Market analysis and trends, product portfolio evaluation and new market and product strategy.
Study of times and movements, study of cost reduction, process mapping.
Asset and company valuation, Growth strategies, Post merger integration.
Strategic people management, structuring of governance model, succession plan.
Platforms to increase your competitiveness:



ESG Tech Consulting has expertise and experience in executing numerous projects in the entire agribusiness production chain. Our differential is the deep knowledge of each stage of this chain, and a systemic view of it.


ESG Tech Consulting is a company of the Innovatech Group.
Learn more about the Innovatech Group on our website, and also get to know the other companies in the group through the links below: