Overcoming challenges demands global vision and concrete guidelines.
ESG Tech Consulting
YouGe, Auctus.ai and Filius Venture are business units of ESG Tech Consulting.
With this integration, in addition to market analysis, we added corporate governance and people development skills, in addition to technology and innovation, which are fundamental to boost our clients' results.
ESG Tech is a consulting company, which in 2023 will complete 10 years of existence, with a strong presence in agribusiness and more than 140 projects carried out with excellence.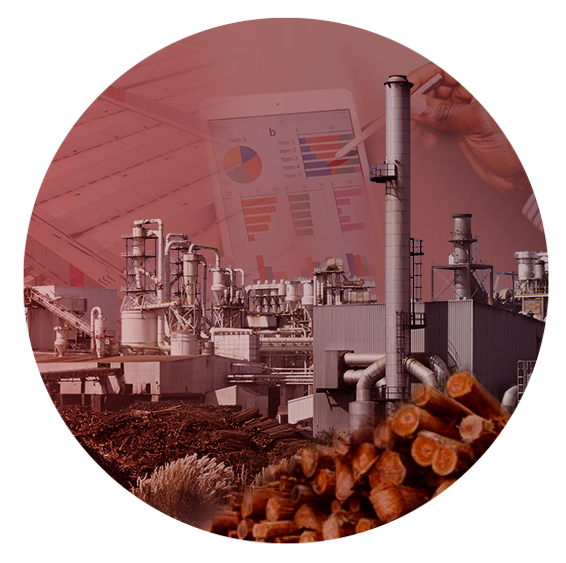 Methodological Consistency
The methodology is chosen according to the problem analyzed to ensure the bases of decision making with the results and the quality you demand.
Quantitative evidence and methods are fundamental to formulate hypothesis. Our recommendations focus on opportunities with demonstrable paths to be followed.
We use the experience of Innovatech Consulting and specialists to map value added options within each Project context.
We believe in a collaborative approach, with frequent interactions and joint creation, punctuated by well-defined moments for decision making.
After the end of the Project, we keep close to the customer, monitoring or supporting the implementation process of agribusiness consultancy.
Talk to one of our consultants and understand exactly how our products can contribute to increase gains for your business.